How to Pay for College Without HELB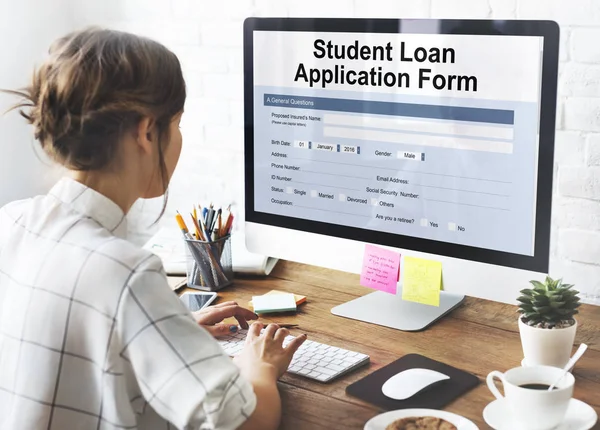 Are you looking to pay for your degree without HELB? Thousands of Kenya students rely on cheap student loans from the Higher Education Loans Board (HELB) for their diplomas and degrees. However, the current economic slowdown, and the government policy is seems likely to limit this funding in future. On the other hand, securing a student loan can be a lifetime debt burden pushing many people to seek alternative ways of paying for this education as covered in this post.
They say, "An investment in knowledge pays the best interest." Apart from attaining a degree certificate, the university education process will expose you to better personal and career networks for future paying jobs. Besides, attending college will teach you some survival tactics, personal responsibility and self-care. However, funding college education is costly.
In this post, we give you nine alternative methods to fund your college education without a student loan
Scholarships
There are hundreds of scholarships in Kenya you can apply today for your university education. The benefit is that scholarships are considered a gift or a grant and you do not have to repay back. On the downside, scholarships are time consuming to research and apply for.
A scholarship can fully or partially fund your college tuition travel and upkeep expenses whether you are looking to study abroad or in a local college. They can be awarded on merit/ outstanding academic performance, athletics or other course. You can be funded for an undergraduate or post graduate program.
Bursaries
As a college student in Kenya you can apply for the non-refundable education bursary. They are offered by the national government via the constituency development fund (NG-CDF) and county government. You can be eligible on various criteria such as your household income, gender etc.
Commute from home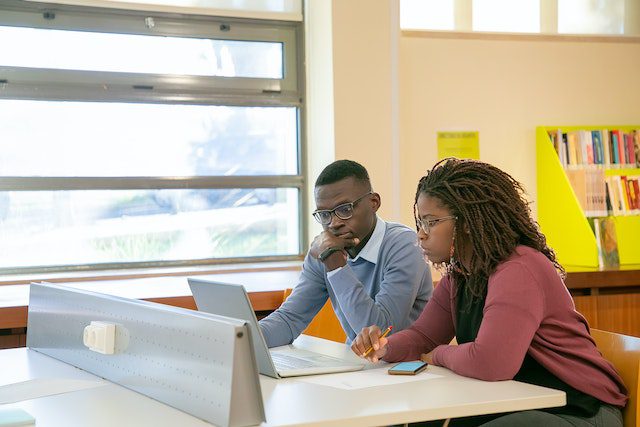 Accommodation, boarding and meals can be a large portion of your college education. You can easily eliminate these by opting to attend campus near you. You will then commute or drive from home.
Where you join a far away campus, get a cheaper or apartment outside campus or co-rent one with fellow students. While most learners frown upon this as lack of freedom, it's a sure way of living a debt free life once you start earning.
Study and Work
There are many money making for college or university students in Kenya. They include paid internship, online working, working for their institution or another employer while pursing education. Some of the jobs pay you as a student directly, while others send your earnings right to your college.
Best options study and work options include freelancing such as writing, data entry etc. or start an online business etc. which can easily be combined with your school work.
Savings
The cheapest way to fund your college education (or your kids) is from personal savings and investments. The best financial advice is to start sooner and save for many years. You can set aside a certain percentage of your salary or business profits towards a savings account with your Sacco or bank. You can support our kids that are below 18 years to open a junior or minor savings account in their name
For more benefits on savings, invest in a money market account or buy an education assurance policy. Apart from keeping your savings save, you will earn interest and other income while reducing your individual tax liability.
Research grants
Do you have a unique research you would wish to pursue for further studies? Each year masters and PhD students can access huge Funding for researchers or faculty. Similar to bursaries and scholarships, research grants are non-refundable.
You can apply for these grants for themes and topics on environmental sustainability, health and health care, education, financial technology, socioeconomic mobility, food security among others. Interestingly some institutions and foundations grantors can fund entrepreneurs, businesses Fellows, alumni, and other applicants to access capital to establish or actualise their business ideas.
Virtual / online Learning
Do you know that technology can be your cheap solution to financing your college education without student loans? Since the COVID-19 pandemic crisis, online teaching and learning has become an acceptable method. You can now attend classes anywhere any time. You will need smart gadgets however to stream classes' online, complete classwork and submit assignments online.
On the positive side, you will need a relatively smaller budget to since you have cut your travel and accommodation costs to attend those classes in person. Besides, you can graduate from a reputable online university from since many employer do not care how you got your degree as long as you have it.
Part time learning
Another good tip to avoid debt for college education is part time learning or work and study option. The most popular programs in Kenya are the "long distance programs and the weekend/evening/morning classes."
Long distance programs- Uses the online learning. As a learner you will receive lessons and instructions while living off-campus. You will only visit the college over holidays or free time to sit for your exams.
Evening/morning or weekend classes- you will combine work and studies. You will attend college classes early in the morning or late evening while you work for your employer or business during the normal working hours.
Apart from saving monies on tuition, course costs and other fees, part time learning also gives you a chance to make money thus reducing need for borrowing. According to research also, those students who work a part-time job (less than 20 hours a week) post better grades than those who aren't employed
Start a small or online business
Similar to study and work program above. However, in this option, you are self-employed by starting your own business. Apart from online working such as copywriting, you can start a business that makes money from other college students. Examples of the best business ideas for college students include;
Printing bureau offering typesetting, printing and photocopying services
Selling college notes, printing papers, food and other materials.
Rent out your possessions such as spare bedroom on AirBnB or a car on Uber or parking space.
Become a paid note-taker, offer tutoring services or teach lessons you are good at.
Offer care services such as babysitting, pet watching or house sitting.