Personal Finance
Budgeting, Saving, Investing, and Wealth Building Strategies for a Secure Financial Future.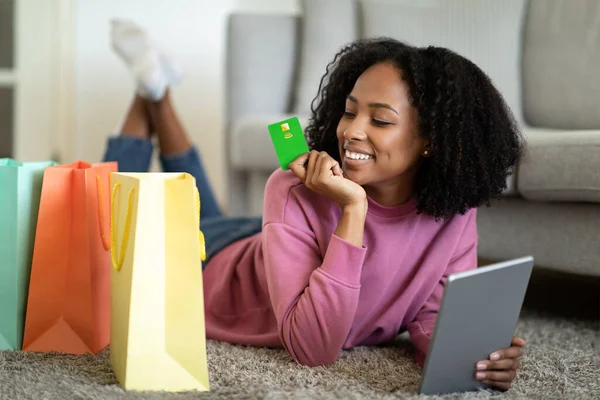 Explore the causes and consequences of America's shopping addiction, and provide practical tips and tools for overcoming it.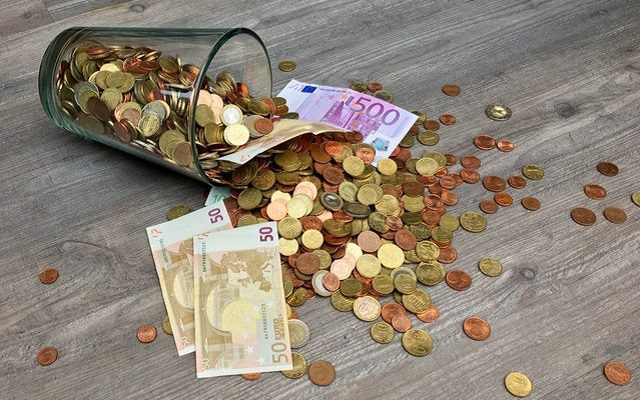 Young Adults' Financial Literacy Guide to Financial Freedom: the 6 Tips are – Research, Set Goals, Budget, Repay Debts, Invest Wisely, and Savor the Rewards.