business ideas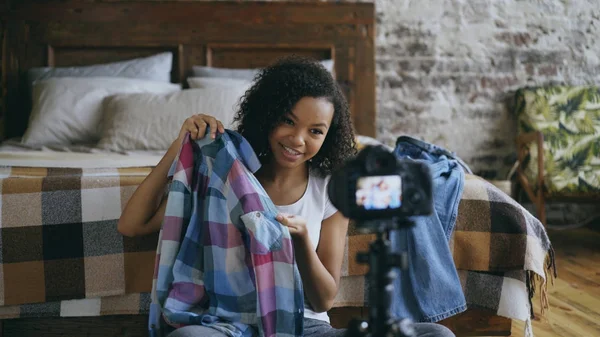 In this blog post, we give you the top 10 business opportunities in Kenya in 2023.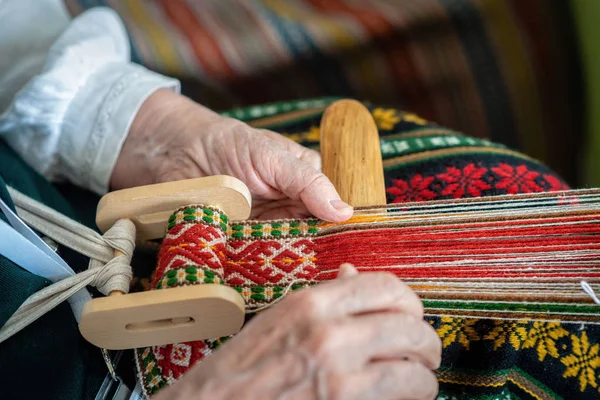 Are you aware you can turn your creative talents into a handmade money-making business? Starting a home-based business with handmade products...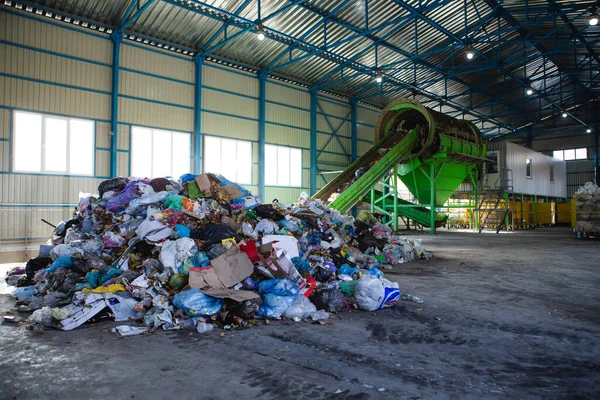 Are you searching for the most profitable business ideas in Africa that are eco-friendly? Invest in recycling. In the current trend...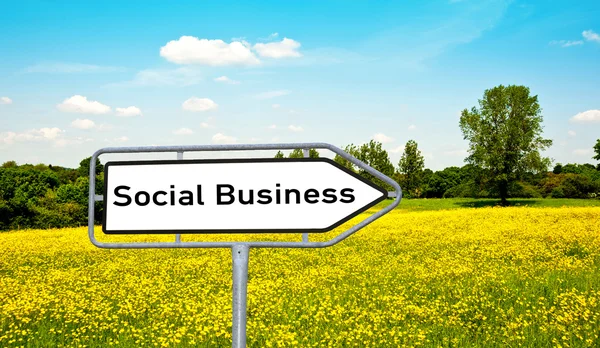 A list of the top 20 social businesses to invest in Africa in 2024. The top business ideas are healthcare. education, employment, clean energy, clean water and food.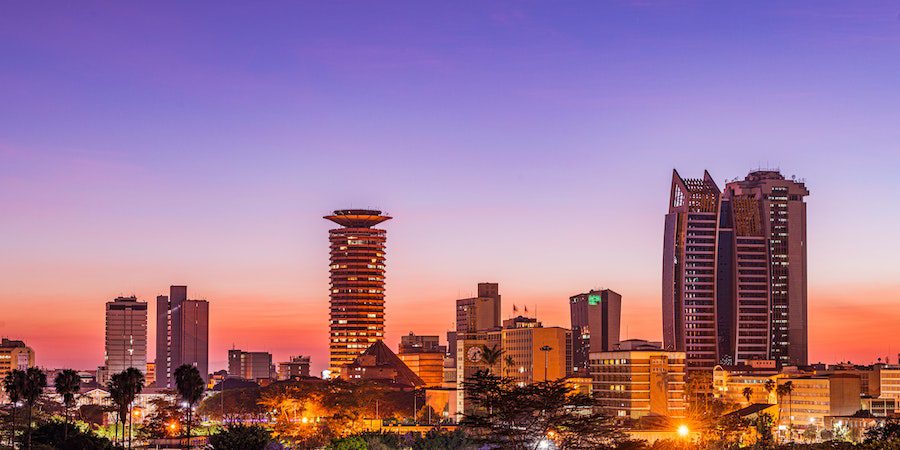 Want to discover the top business ideas in Kenya for 2024? In this blog post, we will explore the 11 most fantastic business opportunities you don't want to miss out on.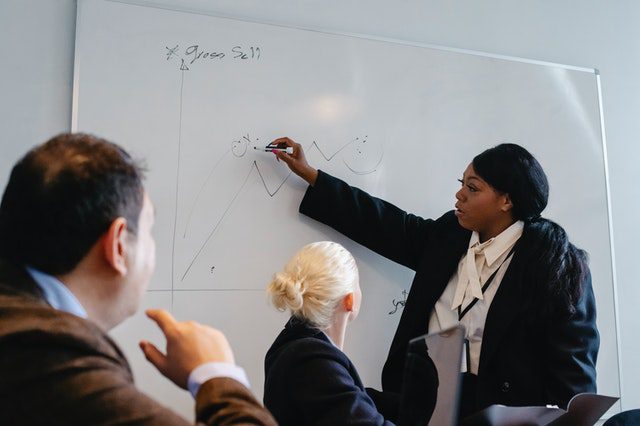 Learn the five musts or features of a unique business idea for sustainable profits and growth. Using the NERCM approach, they are a need, credible experience, resources, customers and a sound business model.