4 Proven Tips to Grow Your Profits in a Recession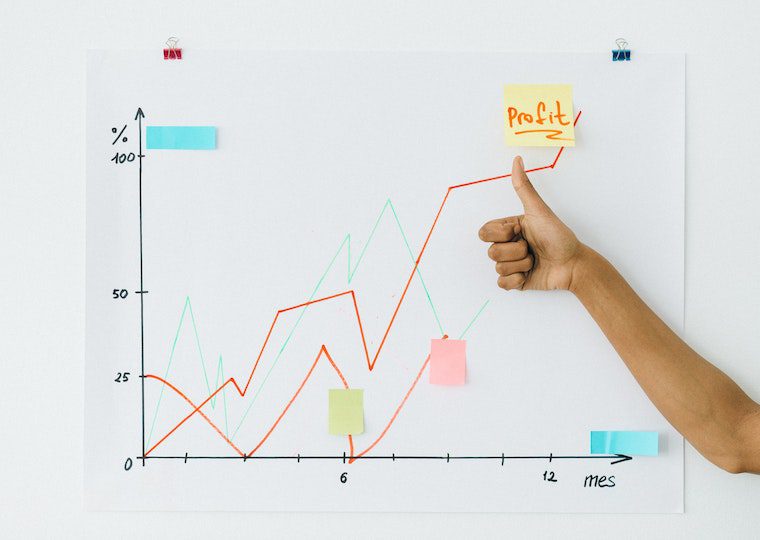 How can you grow sales profits during an economic recession?
This article shares 4 proven tips that can enhance profits despite poor economic performance. These ideas are diversifying your product and services, boosting efficiency, prioritizing customer loyalty, and venturing into e-commerce to tap into a global customer base.
Whether you are a start-up or a thriving business these tips can help you achieve your profits.
How an Economic Recession Impacts Your Profits?
A recession is a period of economic decline that is characterized by a significant and widespread reduction in economic activity.
During a recession, businesses face declines in sales and profits, which can lead to cash flow issues, credit crunch, and business bankruptcies. Smaller businesses are more vulnerable and at a greater risk of failure in a downturn.
Below is a summary of how a recession will reduce your sales and profits.
During a recession, people tend to spend less money, which can lead to a decrease in demand or sales for goods and services.
When demand for goods and services decreases, businesses may have to lower their prices to attract customers, leading to lower profits.
Businesses may also have to cut costs, such as reducing staff or marketing expenses, to maintain profitability, which can further impact sales and profits.
A recession can also lead to higher unemployment rates, which can reduce consumer spending and further decrease demand for goods and services.
Tips to Sustain and Boost Your Sales and Profits in a Recession
As an innovative small business, you can maintain or even increase your sales and profits during a recession.
You will need to remain flexible, adaptable, and open to new opportunities. Key strategies involve diversifying your product and services, boosting efficiency, prioritizing customer loyalty, and venturing into e-commerce to tap into a global customer base.
Discover each of these tips.
Diversification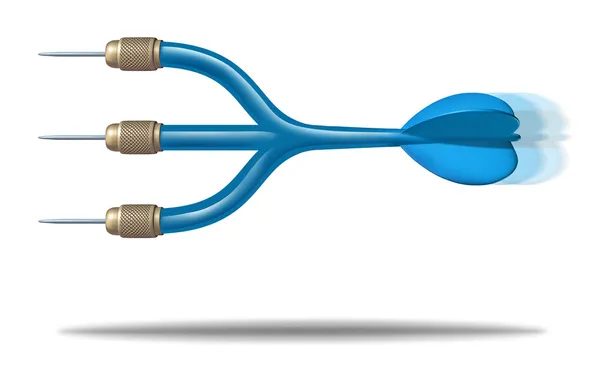 Have you heard about not putting all your eggs in one basket?
Diversification is a smart strategy for business growth. Expanding your product or service range can help you to capture new markets and revenue streams. By broadening your offerings, you reduce dependency on a single source of income and become more resilient in changing economic landscapes. This not only attracts a wider customer base but also enhances your brand's appeal. Plus, it's an effective way to mitigate risk during challenging times and ensure long-term success in a dynamic business environment.
Here are some examples of diversification for flower shops, You can use the same strategies in your small business.
Flower Shop Diversification Examples:
Free Door-to-Door Deliveries.
Offering Exotic and Artificial Flowers.
Event Planning Services (e.g., weddings, parties).
Flower Arranging Classes and Workshops.
Custom Floral Arrangements for Corporate Clients.
Improve efficiency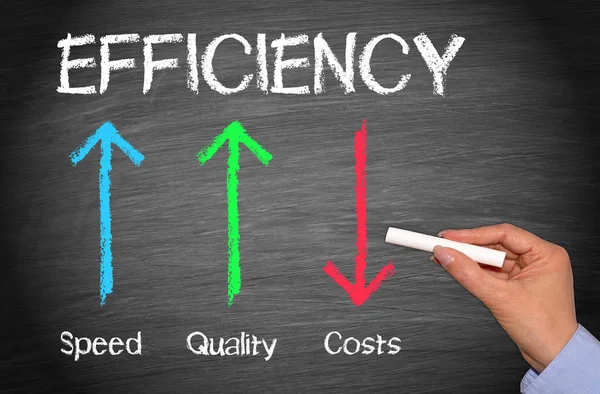 Cutting costs during a recession is another proven strategy to retain and grow your profits.
A small business can achieve this by adopting a multifaceted approach. It begins with reviewing your costs. Focus on the essential expenditures, and eliminate wasteful costs. Leveraging technology can significantly boost your productivity and reduce labor costs. Developing and adhering to well-structured budgets is crucial for financial management. Finally, streamline your operations to prioritize your core competencies to reduce your costs further.
You can improve efficiency by increasing your marketing, training, and advertising budget. Its Focus should be on targeted campaigns to attract new customers and retain the existing ones. The budget can also include investing in employee training for better competence thus achieving operational efficiency.
Here are simple takeaways on how to improve efficiency and reduce costs during recession;
Incorporate AI for task automation, reducing the time spent on repetitive duties like order processing and inventory management.
Outsource specific business functions, such as website maintenance or digital marketing, to freelancers or firms in cost-effective regions.
Inventory management; Effective negotiation with suppliers to lower the costs of production and acquiring inputs, ultimately passing on savings to customers.
Aim to balance cost-effectiveness with competitiveness, to attract budget-conscious customers during economic downturns.
By implementing these strategies, you can navigate a recession, cut costs, and maintain a competitive edge in challenging economic times.
Customer Retention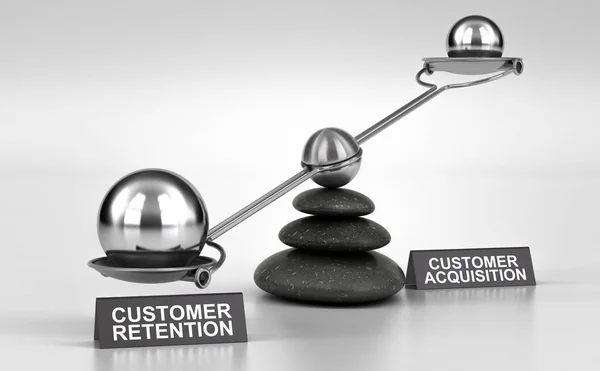 Relying on your existing customers can maintain your sales during a recession. Below are 5 strategies to retain customers.
Focus on customer loyalty: Customer retention costs far less than customer acquisition, so it is worth investing in customer loyalty programs to retain them. You can offer discounts, promotions, and excellent customer service.
Communicate directly with customers: Stay connected with your customers directly. Keep them informed about how your business is adapting to economic changes and how you can support them. By maintaining open lines of communication, you can address their needs more effectively.
Be flexible with payments: Offer flexible payment options to customers who may be struggling financially during a recession. This can include payment plans, deferred payments, or other arrangements that can help customers manage their finances.
Lead Customers: Identify your most valuable customers and build personal relationships with them. Show appreciation by offering exclusive deals, rewards, and special experiences to demonstrate that you value their business.
Improve customer experience: Make your customers feel valued and satisfied to keep them coming back. Listen to them and address their concerns early to prevent them from leaving.
Having patron or return clients gives you additional profits by marketing you free of charge. They will refer you to their peers as a superior customer by giving positive word-of-mouth referrals in your absence. you will end up getting more patron customers from their friends and family.
Automation & E-commerce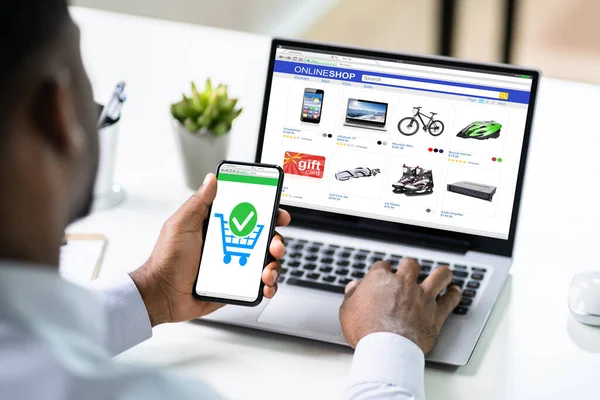 Embrace the use of technology to achieve business efficiency and expand your market reach. Two major ways to use technology to increase your business profits are the automation of operations and e-commerce.
In Business Process Automation, you digitize repetitive tasks, such as data entry and marketing emails. This brings benefits like improved accuracy, time savings, and the ability to do more with fewer staff. By automating tasks, you free up around 40% of workers' time, allowing them to focus on creative and high-value work like research and innovation.
E-commerce means running your business online. You use websites, apps, and info systems. No need for physical stores. You get orders, process them, and deliver them to customers. Use affordable options like motorcycle delivery or even drones, like in Rwanda. This is crucial for businesses hit hard by lockdowns, like food, pharmacies, and supermarkets. You can start without big investments by joining free food apps like Uber Eats or Glovo.