Are you searching for the best inspiring books in the areas of personal development or finance success? Trailblazers, is a premier finance and personal development blog site that will give you a weekly review of the most inspiring books in those topics. The reviews will give you the best insights from those books to help you to improve your financial literacy and achieve personal growth.
The Trailblazers CEO says, "Book readers are the wise men of today. There is importance of investing in books for the best knowledge to get success in personal growth, career, finance and other success. We believe that the best books are a powerful tool for personal development, which is why we are excited to introduce this new section on our blog site."
The blog site has already published ranking reviews on several inspiring books, including The Richest Man in Babylon, The 5 AM Club, and The Compound Effect. These reviews give you summary of the book, the key takeaways, and an analysis of how the book can help you pursue your personal development and financial goals more effectively.
These blog post series will help you to better decisions when looking for the next book to read. The reviews will cover a range of topics, including but not limited to;
Personal development
Self-help
Motivation
Self-improvement
Leadership
Mindfulness
Success
Productivity
Goal-setting
Happiness
"We are committed to providing our readers with valuable resources to help them achieve their personal and financial goals. Our new section on book reviews is part of this commitment," said the site's founder.
Write books reviews for us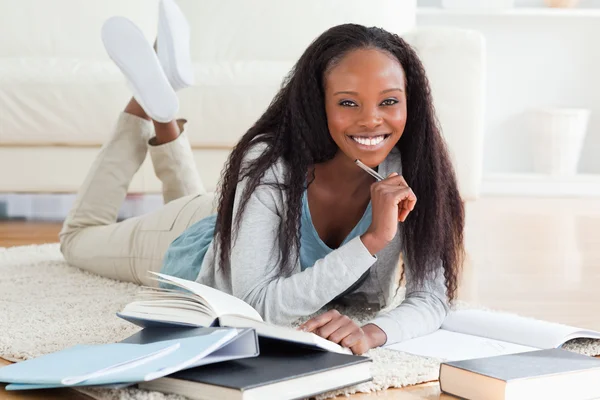 In addition to you reading our book reviews, we are inviting you to share your favorite books and topics related to personal development and finance. We believe that as an avid reader, you have a wealth of insights that can benefit our readers community.
Have you read a thrilling book Lately? Did it inspire you to achieve your personal, career or financial goals? Would you like that information to benefit another person? We encourage you to share it through a guest blog post. You can contribute this sending us an email or leaving a comment on our blog. We look forward to hearing from you and sharing your valuable insights with our readers
About Trailblazers
Trailblazers has gained a reputation as a trusted source of information on personal finance, entrepreneurship and personal development. The site focuses on practical tips and strategies to improve your financial literacy, increase your income, contentment and achieve personal growth.
With the launch of the new section, the blog site aims to further its mission of providing readers with valuable resources to improve their financial and personal lives.
Trailblazers is Finance and Personal Development Blog Site. Our goal is to be your leading source of information on personal finance and development. The site has a vision to empower businesses and entrepreneurs to achieve their GOALS. The site's mission is to help you to achieve your personal and business vision more effectively. We help you to get this success through; professional & strategic management, mentorship and technical assistance
Contact Information:
Contact us or write us an email on Email: infor@trailblazers.co.ke
Website: https://www.trailblazers.co.ke/