Which are the best Small Machines for a Home Business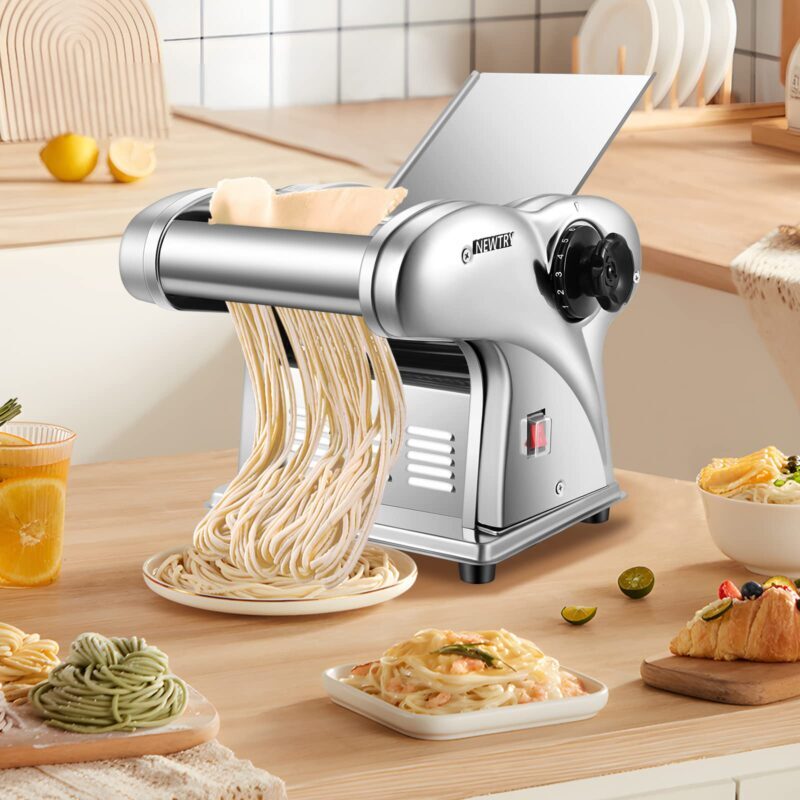 Do you know that your journey to financial success can start from the comfort of your home with small machines only?
Africa is a dynamic market for young and women entrepreneurs. Investing in a small machine for a home-based business can be a smart decision for you. Most of those devices are cheap to buy and operate. They are compact and can save on space and energy. If you are searching for innovative and cost-effective solutions for your cottage industry business, you can consider them.
In this blog post, you will explore the 16 best small machines you can buy online, and start a profitable home-based business.
1. Edible Biscuit Tea Cup Maker
This small machine makes edible biscuit tea cups from 100% natural and edible ingredients.
You can produce them in different flavors like chocolate, vanilla, and caramel. They are eco-friendly and sustainable, making them a great alternative to disposable cups. You will have a ready market for them among the eco-friendly customers.
With this small machine, you can be a successful entrepreneur in the culinary world.
2. Offset Printing Machine
Do you know you can start a small printing services business from home using an offset printer?
The machine is best suited for economically producing large volumes of high-quality prints in a manner that requires little maintenance. Offset printing is commonly used for creating printed materials such as newspapers, magazines, brochures, stationery, business cards, banners, and books.
Your small businesses can target businesses and individuals in need of printed materials. They can be schools, hospitals, or churches.
3. Cattle Feed Making Machine
In a continent where agriculture is a cornerstone of the economy, a pellet maker is a good investment for you.
A cattle pellet maker, also known as a cattle feed pellet mill, is a machine used to produce animal feed pellets. It will efficiently process ingredients into nutritious feed pellets for cattle, pigs, and poultry reducing costs, and allowing for surplus feed preservation and sales.
It can also be tweaked a little to make wood pellets that are a clean fuel you can use for cooking.
4. Ice Cream Cone Maker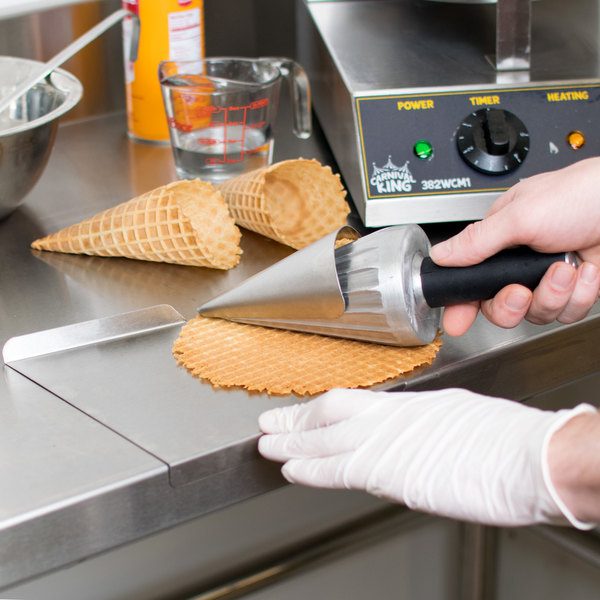 The ice cream cone-making machine automates the cone-making process.
A dessert favorite in many African countries, ice cream can be even more delightful when paired with freshly baked cones. Your cone-maker business can produce cones in different shapes and sizes.
You can sell them to local sell the cones to ice cream parlors and caterers or even consider starting your own ice cream business.
5. Paper Egg Tray Maker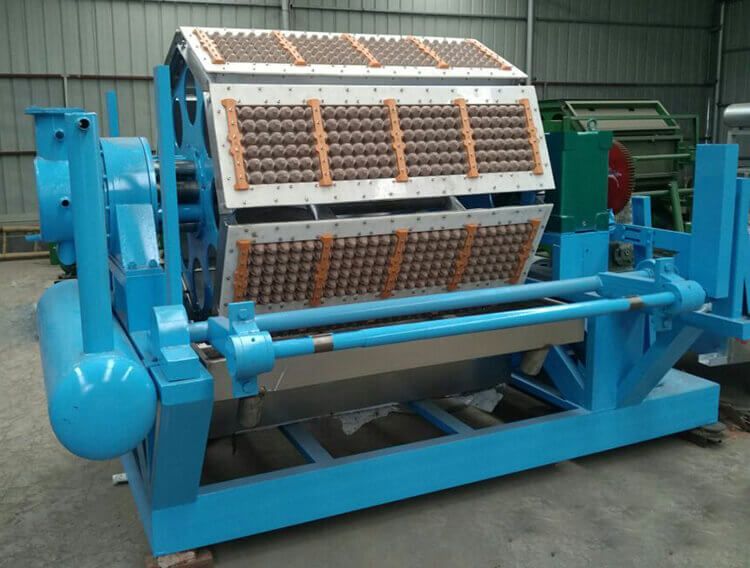 In a world that values environmental sustainability, the paper egg tray-making machine is a smart choice.
The recycling machines convert waste paper into biodegradable egg trays, reducing the need for plastic packaging. With the increasing demand for eco-friendly solutions, this small machine can be the cornerstone of a successful business.
Recycling businesses are one of the leading social entrepreneurship opportunities to pursue.
6. Tissue Paper Making Machine
The tissue paper-making machine is another versatile investment.
The machine can produce high-quality tissue paper products such as toilet paper, facial tissue, paper napkins, and kitchen towels. You can produce them in different sizes and textures.
These products are in high demand at homes and businesses such as hotels. It is a reliable home-based business that can cater to a wide array of local and regional customers.
7. Scrubber Making Machine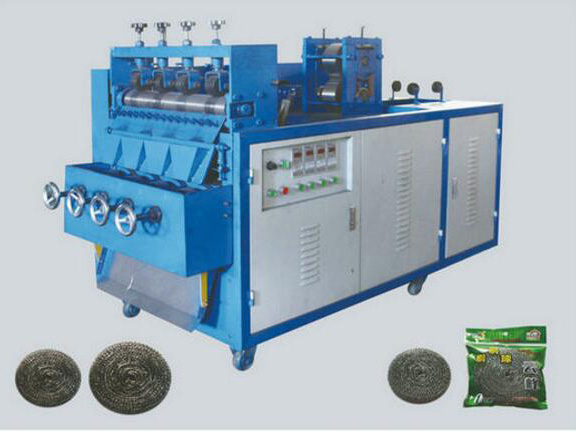 Cleaning is a universal need, and scrubbers are essential tools for maintaining hygiene.
A scrubber-making machine allows you to establish a profitable home-based business by producing various shapes and sizes of scrubbers or scouring pads. It is a great investment for small businesses and entrepreneurs.
The demand for cleaning products is perpetual, making this a promising venture.
8. Non-Woven Bag Maker
Non-woven bags that are durable, reusable, and eco-friendly.
With the world leaning towards eco-friendly choices, buying a non-woven bags-making machine is a wise and money-making decision. This machine uses special materials to make bags that are good for the environment. When you invest in one, you're helping to meet the demand for reusable, eco-friendly bags.
It's not just a good business move; it's also a way to contribute to a greener and more sustainable future
9. Spice Powder Making Machine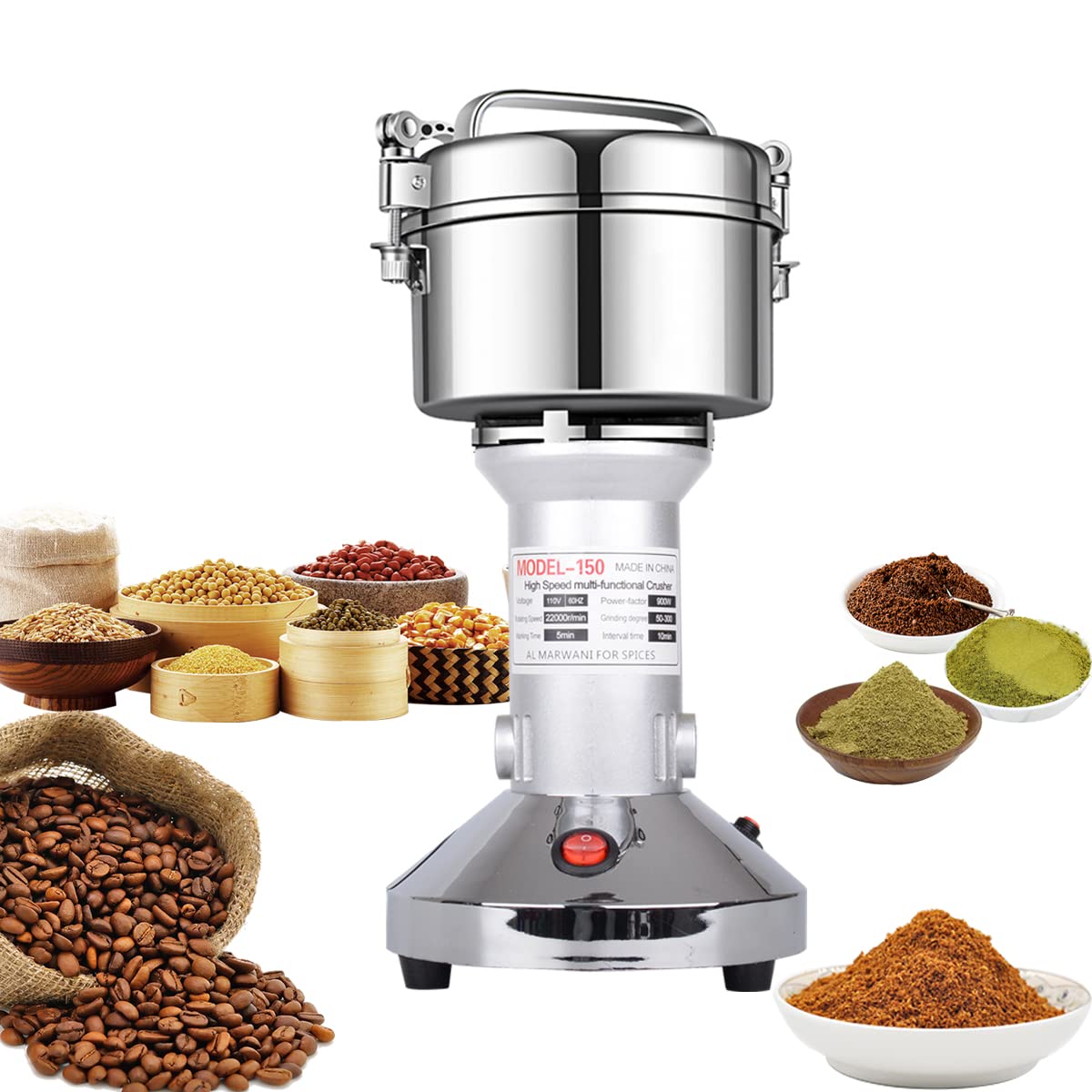 In many African countries, spices are a fundamental part of the culinary culture.
A spice powder-making machine is a compelling choice to tap into this market. Its used to grind and blend different spices into powder form. The different types of spices you can process are black pepper, cumin, coriander, turmeric, and many others. Freshly ground spices have a high demand among customers seeking flavorful, high-quality ingredients.
Additionally, you contribute to reducing plastic waste, as customers can bring their own containers for refills.
10. Aluminum Foil Container Making Machine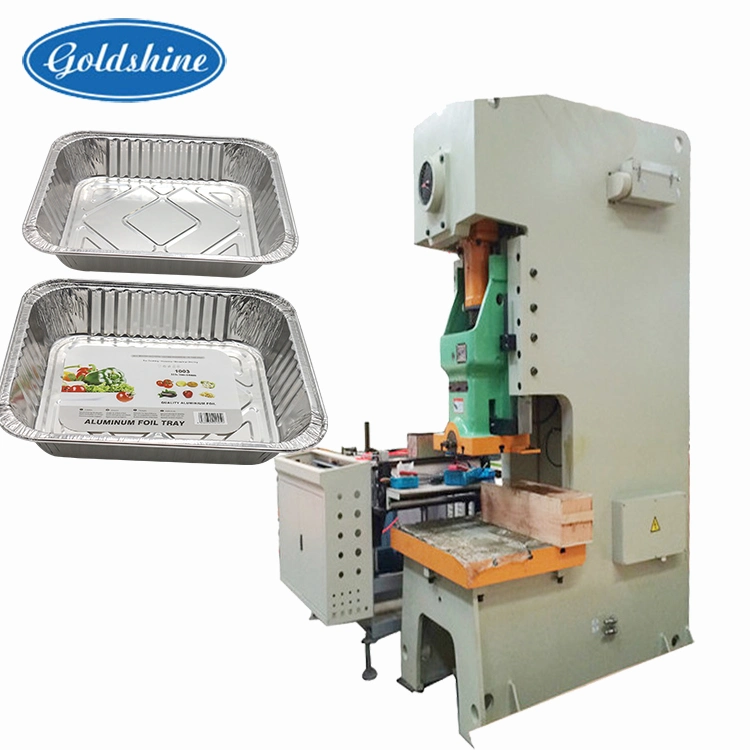 The aluminum foil container-making machine allows you to create customized, hygienic packaging for food.
Food processing is a fast-growing industry in many African economies. It requires suitable packaging solutions. By providing businesses with an eco-friendly alternative to single-use plastics, you contribute to a greener future while ensuring profitability.
The Aluminum foil machine can produce different sizes and shapes of aluminum foil containers.
11. Ball Pen Manufacturing Machine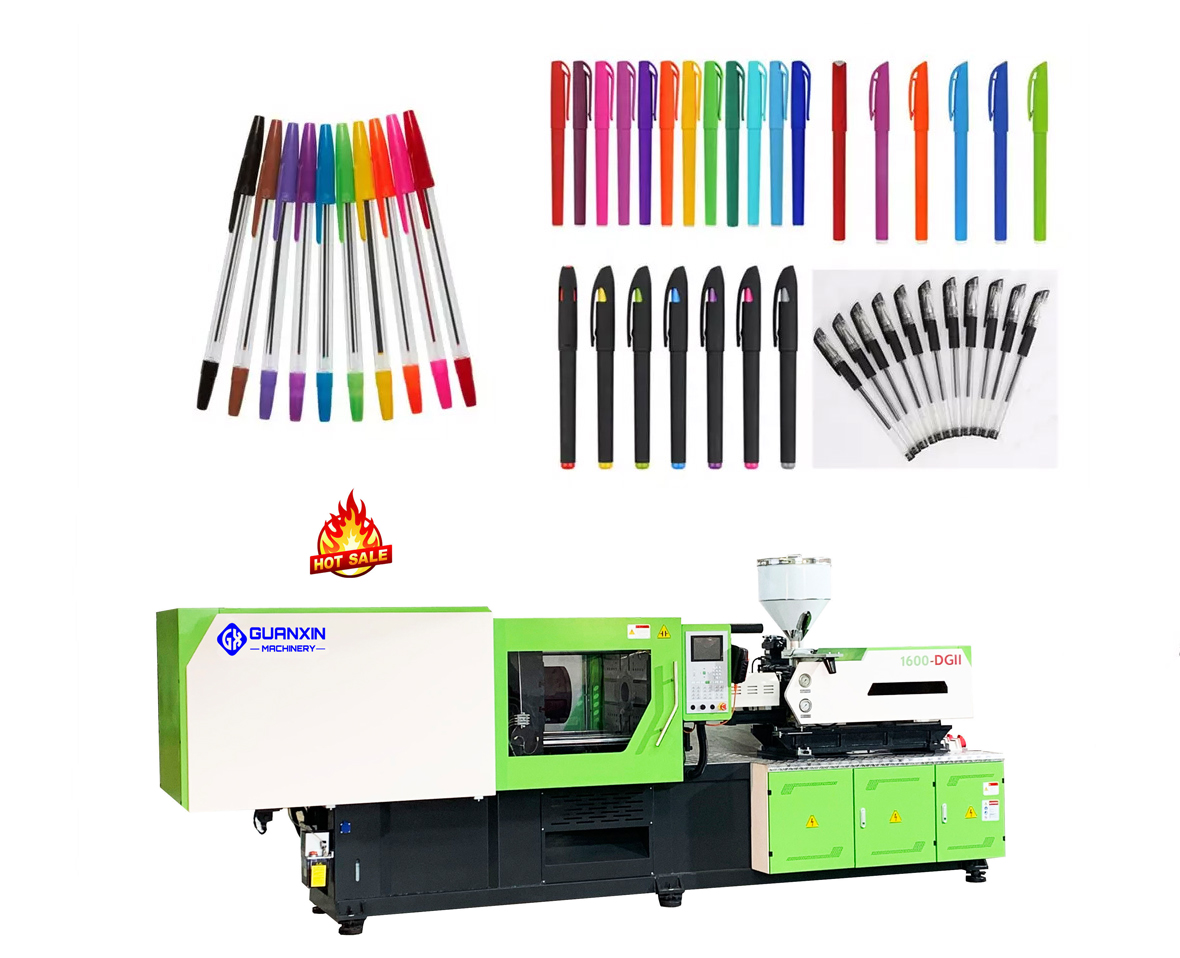 Writing instruments are a fundamental need worldwide.
A ball pen manufacturing machine enables you to produce high-quality pens with different ink colors and designs. The machine can be customized to produce different types of ballpoint pens such as gel pens, ball pens, and pens in different sizes and shapes.
By catering to the educational, corporate, and retail sectors, you can establish a thriving business that serves a wide customer base.
12. Sanitary Napkin Making Machine
Investing in a sanitary napkin-making machine is not only a profitable venture but also a socially responsible one.
Sanitary napkins are feminine hygiene products used by women during menstruation. By offering affordable and accessible sanitary napkins, you contribute to women's health, education, and hygiene. In many African regions, this investment addresses an essential need while ensuring a sustainable business.
There are many manufacturers of sanitary napkin-making machines, and they are available for sale on various online platforms such as IndiaMART, Alibaba, and Amazon.
13. Biodegradable Disposable Utensils Maker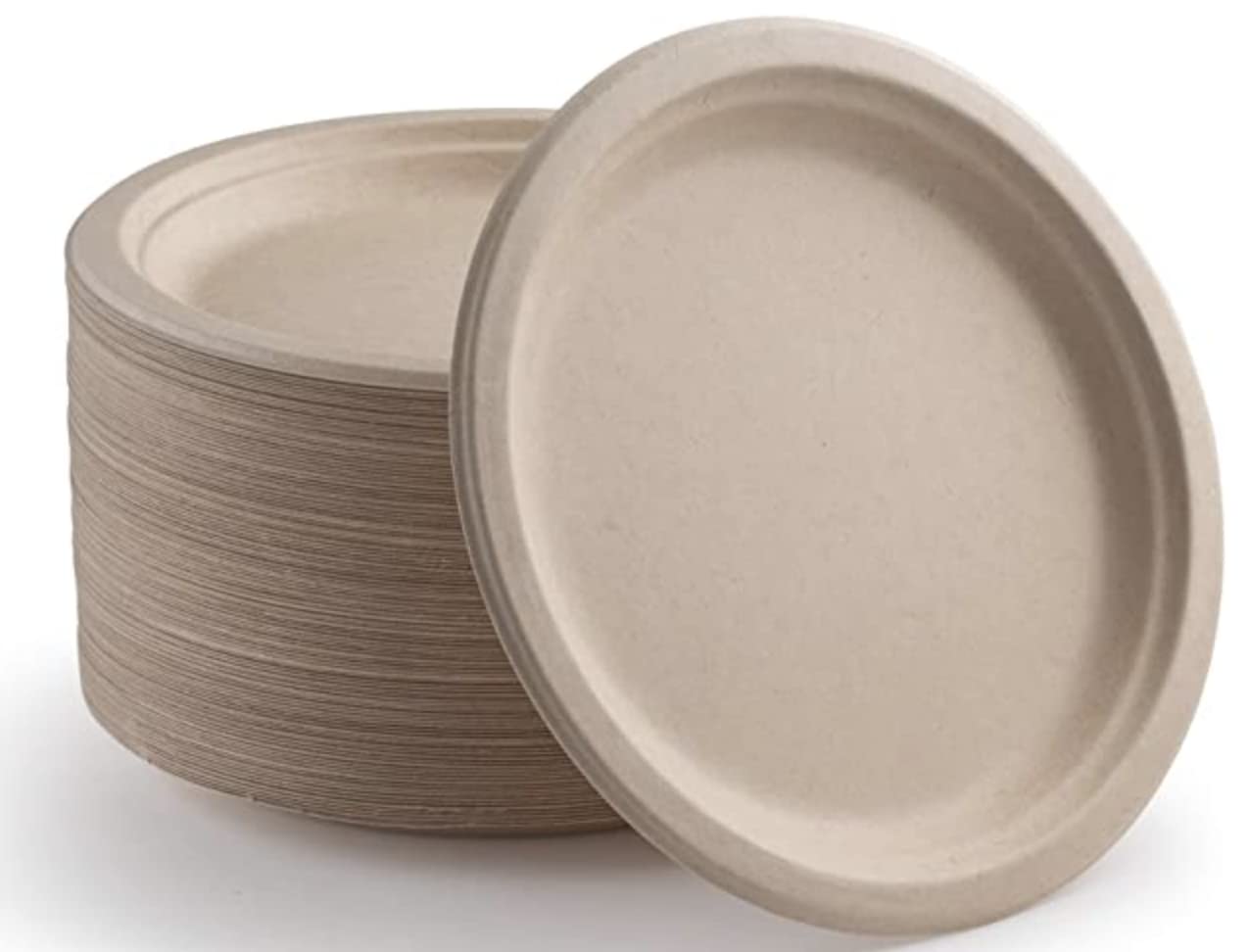 A biodegradable disposable plate maker allows you to craft plates from eco-friendly materials.
The machines use different materials such as pulp, sugarcane, bamboo, wheat straw, and palm leaves to produce biodegradable disposable plates. These utensils are a sustainable and nature-friendly option for events, parties, and everyday use.
These plates are not only a responsible choice but also an attractive option for various businesses and events.
14. Noodles Maker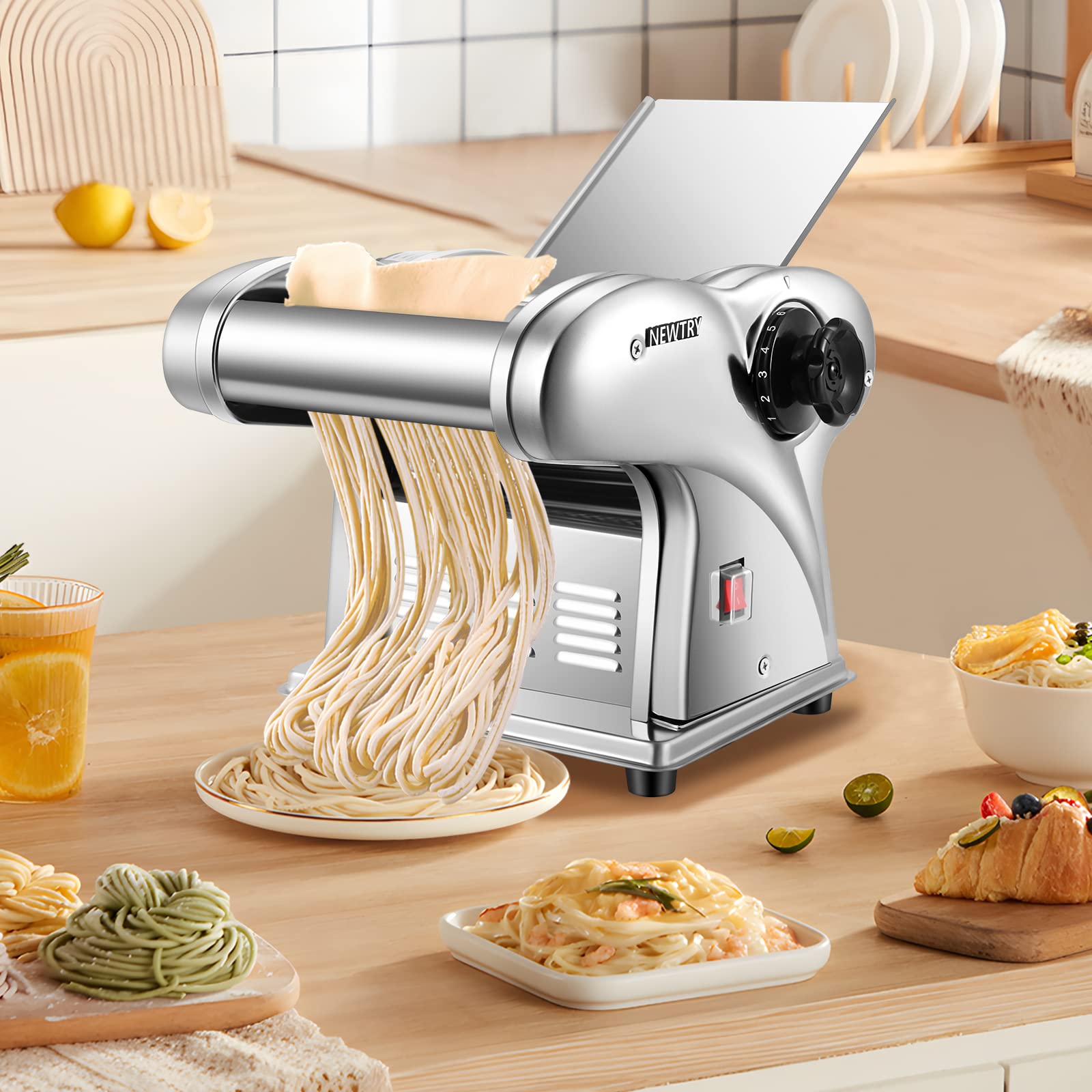 Noodles are a staple food in many African diets.
With a noodles-making machine, you can automate the noodle production process, enabling you to create different types of noodles, including ramen, spaghetti, and fettuccine. It can use different materials such as wheat flour, rice flour, and eggs to produce noodles. You can sell them to local grocery stores and restaurants, or even consider packaging and branding your unique noodle products.
Noodle maker machines are available for sale on various online platforms such as Amazon, Walmart, and eFavormart.
15. Incense Stick Making Machine
In many African cultures, incense holds spiritual and cultural significance.
An incense stick-making machine allows you to produce fragrant sticks in various scents and sizes. It can use different materials such as bamboo sticks, wood powder, and fragrance oils to produce incense sticks. These products can be sold to temples, spiritual centers, or retail stores specializing in incense products.
Your business would cater to the spiritual and cultural needs of communities, making it a valuable investment.
16. Candle Making Machines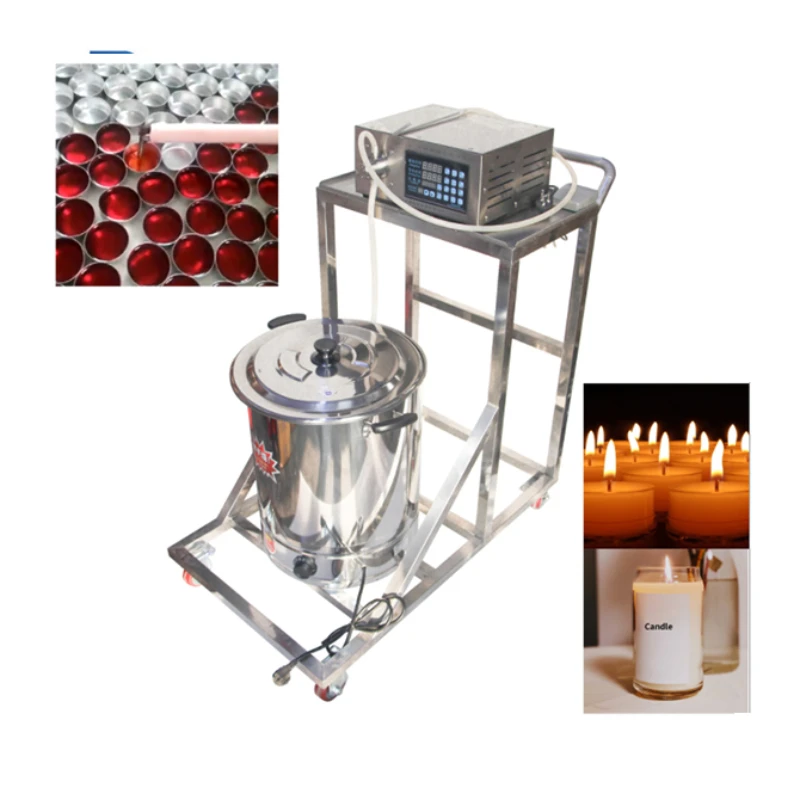 Candle-making machines are designed to melt wax and pour it into molds, while others are designed to make candles from scratch.
They produce candles in different shapes and sizes of molds to produce high-quality candles. A profitable product from candle making is scented candles. It is a great investment for small businesses and entrepreneurs.
Scented candles are made from different materials such as soy wax, beeswax, and paraffin wax. They are used for various purposes, including aromatherapy, relaxation, and home decor. Besides, they make great gifts for friends and family.
Candle-making machines are available for sale on various online platforms such as Amazon, Alibaba, and Chandler & Me.
Benefits of Small Machines for Home-Based Businesses
Starting your business with a small machine is cost-effective, adaptable, and can be done from home. Owning your equipment also brings tax benefits, and franchise opportunities provide additional support for success. It's a straightforward path to kickstarting your venture.
Here are the benefits in a summary;
Cheap: Small machines are budget-friendly, making them a smart choice for starting a home-based business.
Versatility: These machines can produce a variety of products, offering flexibility in your business operations.
Home-Friendly: Operating from home is convenient, eliminating the need for a separate workspace and reducing overhead costs.
Adaptability: Upgrading equipment allows your business to quickly respond to changing needs and customer preferences.
Ownership Benefits: Owning your equipment provides flexibility for modifications, potential resale, and tax advantages.
Franchise Opportunities: Explore franchise options for added support and training, especially if you prefer a proven business framework.
Conclusion
As an aspiring investor in Africa, the possibilities are boundless. These 16 small machines open doors to exciting opportunities, catering to a wide range of industries and customer needs. Whether it's eco-conscious products, food, stationery, hygiene, or cultural goods, your investment can make a significant impact while ensuring profitability.