Which are the Best Handmade Product Ideas you can make for sale?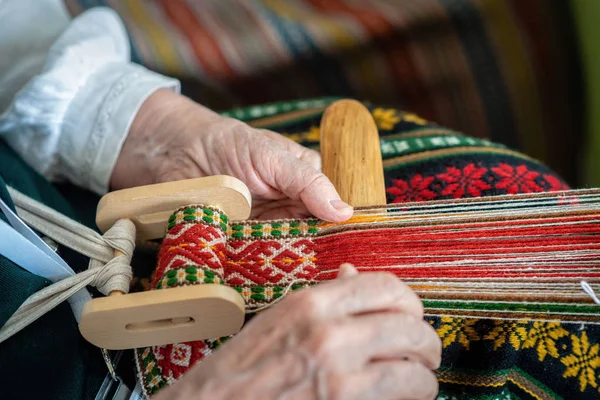 Are you aware you can turn your creative talents into a handmade money-making business?
Starting a home-based business with handmade products offers endless opportunities for creativity and entrepreneurship. By focusing on products you're passionate about, you can turn your crafting skills into a profitable venture. Whether you're making personalized gifts, home decor, fashion items, or skincare products, there's a market waiting for your unique creations. Whether you're a craft enthusiast, artist, or simply looking for a side hustle, these ideas are packed with potential.
In this comprehensive blog post, we'll explore 50 handmade product ideas that can kickstart your entrepreneurial journey and bring in substantial income
Crafting Creations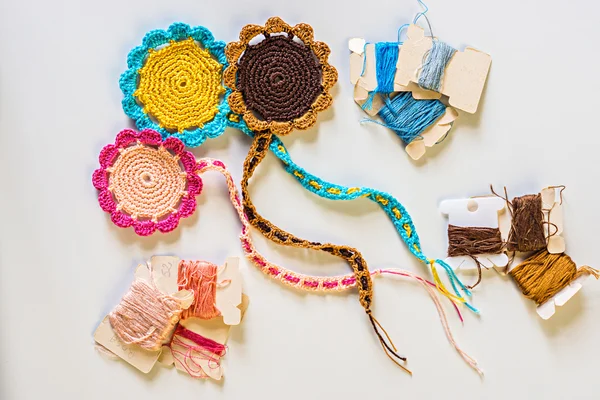 Pillow Cases: Design and sew stylish pillowcases with unique patterns and custom embroidery.
Wooden Signs: Craft rustic wooden signs featuring inspirational quotes, family names, or holiday-themed designs.
Bookmarks: Create artistic and personalized bookmarks, perfect for bookworms and as promotional items.
Stickers: Design a range of stickers with illustrations, quotes, or custom logos for personal expression or marketing.
Custom Labels: Offer custom labels for product packaging, organization, and branding for businesses or individuals.
Pottery: Sculpt clay into beautiful pottery items like mugs, bowls, and vases that are true works of art.
Drink Coasters: Craft stylish drink coasters using wood, cork, or resin, personalized with different designs.
Art Paintings: Create and sell your own paintings, focusing on various styles, themes, or custom commissions.
Neon Signs: Design trendy neon signs for businesses or home decor, adding a vibrant touch to interiors.
Curtains: Craft customized curtains for homes or businesses, offering a variety of fabrics and designs.
Related: NERCM Approach, How to Rank Business Ideas
Fashion and Accessories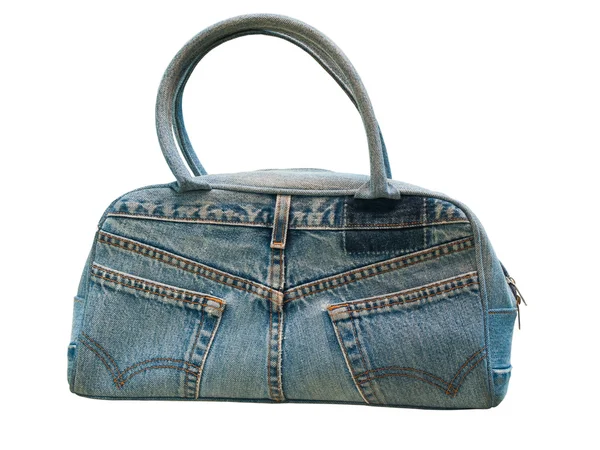 Cosmetic Bags: Offer stylish and functional cosmetic bags with custom prints and monograms.
Crochet Handbags: Create hand-crocheted handbags in various designs, colors, and sizes for fashion enthusiasts.
Tie-Dyed Clothing: Ride the tie-dye trend by offering unique and vibrant tie-dyed clothing items.
Personalized Keychains: Craft personalized keychains from a variety of materials, including leather and acrylic.
Custom Tote Bags: Design eco-friendly tote bags with custom prints, monograms, or quirky illustrations.
Hair Accessories: Craft a range of stylish hair accessories such as hairpins, headbands, and scrunchies.
Knitted Hats: Knit cozy and stylish hats suitable for all seasons, available in various patterns and colors.
Personalized Socks: Offer fun and personalized socks with custom prints, logos, or messages.
Clay Earrings: Sculpt and create clay earrings with different shapes, patterns, and colors.
Bracelets: Craft stylish and customizable bracelets for various occasions using different materials and designs.
Health and Beauty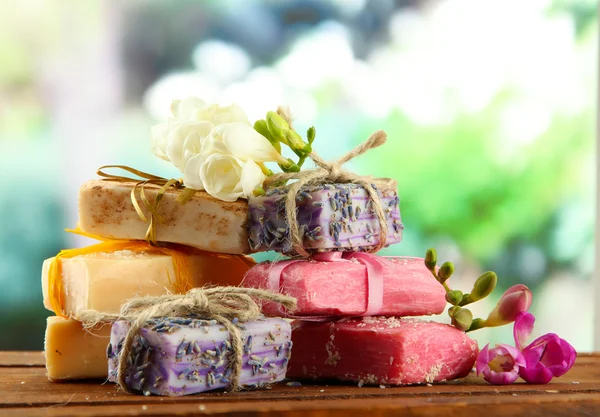 Handmade Soaps: Produce luxurious handmade soaps with natural ingredients and scents.
Bath Salts: Craft therapeutic bath salts using a variety of scents and skin-nourishing ingredients.
Skin Care Products: Create your own skincare line, including soaps, lotions, and balms, using natural and nourishing ingredients.
Bath Bombs: Craft unique bath bombs with enticing scents and vibrant colors for a relaxing bath experience.
Headscarfs: Design and create stylish headscarves for fashion and practical use in different fabrics and patterns.
Candles: Craft unique candles with various scents, shapes, and colors that appeal to your target audience.
Incense: Produce your own incense sticks or cones with a variety of scents and natural ingredients for aromatherapy and relaxation.
Engraved Knife: Personalized and engraved knives make for unique gifts or collectibles, customized with names, logos, or special messages.
Resin Paintings: Experiment with resin art to create unique paintings and decor items, exploring endless possibilities of colors and effects.
Custom Cups: Design and customize cups, mugs, or drinkware with personalized names, messages, or artwork.
Unique Decor and Gifts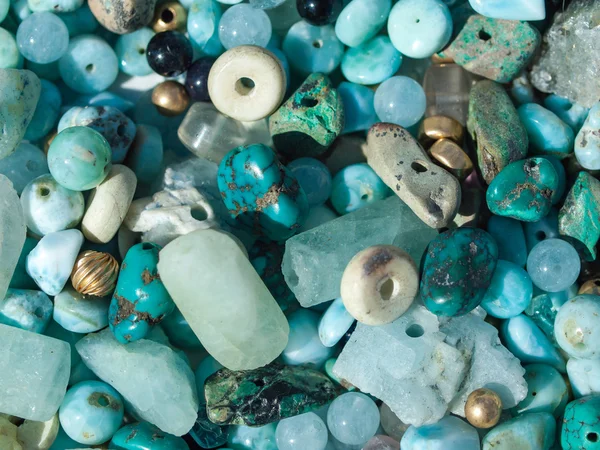 Crystals: Harness the beauty and energy of crystals by crafting jewelry pieces or home decor items, each with unique properties to appeal to various customers.
Plant Hangers: Appeal to plant enthusiasts by crafting stylish plant hangers with various materials and designs to cater to different plant pot sizes.
Dried Flowers: Preserve and arrange dried flowers to create unique decor items, such as wreaths or framed arrangements.
Magnets: Design decorative magnets for fridges and magnetic boards to add personality to any space.
Graphic T-Shirts: Create and print your own graphic designs on t-shirts, providing a canvas for self-expression and style.
Gift Bundles: Curate gift bundles that combine various handmade products, centered around specific themes or occasions.
Silver Jewelry: Create your own silver jewelry pieces like necklaces, bracelets, or earrings, offering unique and customizable designs.
Wooden Toys: Design and craft wooden toys for children, including puzzles, building blocks, or educational toys.
Curtains: Craft stylish and custom curtains for homes or businesses, offering various fabrics and designs.
Slime: Create and sell different types and colors of slime for a unique and enjoyable sensory toy for kids and stress relief for adults.
Special Occasions and Personalized Gifts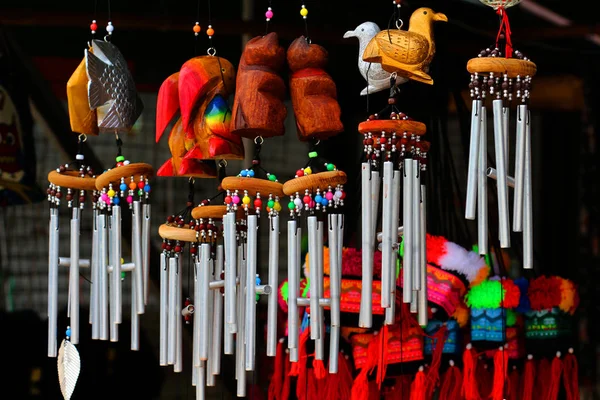 Crochet Blankets: Crocheted blankets are timeless and cozy, available in various sizes and beautiful patterns and colors.
Wedding Invitations: Craft custom wedding invitations that capture the essence of the couple's special day, personalized with designs, paper types, and printing techniques.
Personalized Clothing: Offer custom dressmaking services, creating personalized dresses for weddings, proms, or other special occasions.
Custom Paintings: Sell your artwork or offer custom commissions for canvas paintings or digital art.
Handcrafted Toys: Craft unique stuffed animals and plush toys, ranging from animals to characters or custom plushies based on customer requests.
Custom Gift Sets: Assemble custom gift sets that combine various handmade products centered around specific themes or occasions.
Bath and Beauty Products: Offer handmade bath and beauty products such as bath salts, soap, and bath bombs, enriched with natural ingredients and scents.
Home Decor: Create and sell home decor items such as scented candles, wall art, or decorative vases and planters.
Custom Jewelry: Craft unique and personalized jewelry items, ranging from necklaces and bracelets to rings and earrings.
Gourmet Treats: Make and sell gourmet treats like chocolate, cookies, or specialty food items, perfect for special occasions or personal indulgence.
Conclusion
As you embark on your entrepreneurial journey, remember to market your products through online marketplaces, social media, and local craft fairs to reach a broader audience.
With dedication and a bit of marketing savvy, your home-based business can thrive, providing you with both personal fulfillment and financial success. So, pick your favorite handmade product idea, roll up your sleeves, and start building your entrepreneurial dream today!