Are you interested in starting a consulting business in Kenya? Consulting is a rapidly growing industry in the country, with a wide range of opportunities for entrepreneurs who are knowledgeable, skilled, and ambitious. But where do you begin? In this blog post, we'll provide a step-by-step guide to help you start a consulting business from scratch in Kenya, covering everything from identifying your niche to marketing your services and managing your finances.
Step 1: Identify your niche
The first step to starting a successful consulting business is to identify your niche. What is your area of expertise? What do you enjoy doing? What do you have a passion for? Some of the most popular consulting niches in Kenya include finance, marketing, HR, IT, and education. However, there are many other niches you can explore, such as agriculture, healthcare, and real estate.
Once you've identified your niche, research the market to determine the demand for your services. Who are your potential clients? What are their needs and pain points? How can you solve their problems and add value to their businesses? You may want to conduct surveys, focus groups, or interviews to gather insights and feedback from potential clients.
Step 2: Develop a business plan
Once you've identified your niche and researched the market, the next step is to develop a business plan. A business plan is a document that outlines your vision, goals, strategies, and financial projections for your consulting business. It can help you clarify your thinking, communicate your ideas, and attract investors or partners.
Your business plan should include the following sections: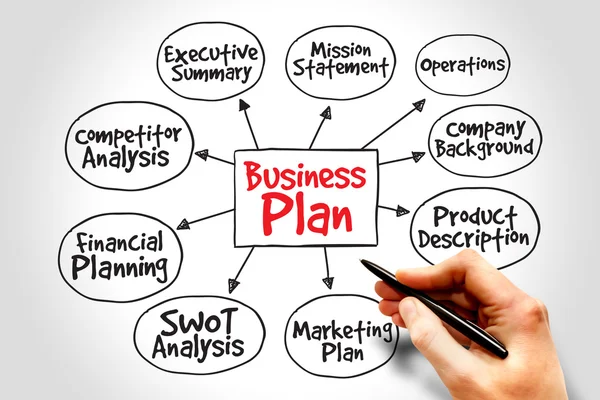 Executive summary: A brief overview of your business, including your mission, vision, values, and unique selling proposition.
Market analysis: A detailed analysis of the market you're targeting, including the size, growth, trends, competition, and opportunities.
Services and solutions: A description of the consulting services and solutions you'll offer, including the benefits, features, and pricing.
Marketing and sales: A plan for how you'll market and sell your consulting services, including your target audience, messaging, channels, and tactics.
Operations and management: A plan for how you'll manage the day-to-day operations of your consulting business, including your organizational structure, processes, and systems.
Financial projections: A forecast of your revenue, expenses, profits, and cash flow for the next 3-5 years, including your startup costs and funding sources.
Step 3: Register your business
Once you've developed your business plan, the next step is to register your business. In Kenya, you can register your consulting business as a sole proprietorship, partnership, or limited liability company (LLC). Each option has its own benefits and drawbacks, so you'll need to choose the one that best suits your needs and goals.
To register your business, you'll need to follow these steps:
Obtain a name search and reservation certificate from the Business Registration Service.
Obtain a PIN certificate from the Kenya Revenue Authority.
Obtain a business permit from the county government where your business will be located.
Register for taxes with the Kenya Revenue Authority.
Open a business bank account.
Step 4: Market your services
Once you've registered your business, the next step is to market your consulting services. Marketing is essential to attract and retain clients, build your reputation, and differentiate yourself from competitors. Some effective marketing strategies for consulting businesses in Kenya include: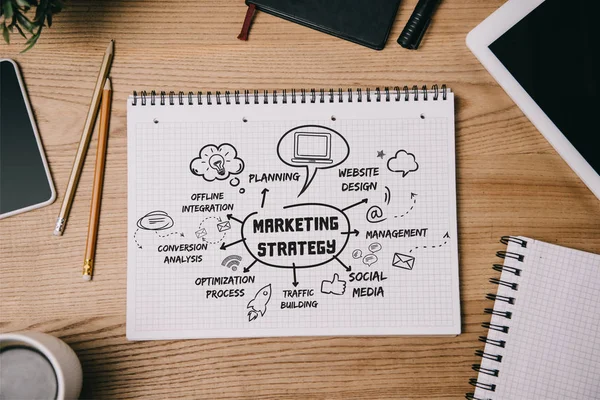 Networking: Attend industry events, join professional associations, and connect with potential clients and partners through social media.
Content marketing: Write blog posts, white papers, case studies, or e-books that demonstrate your expertise and provide value to your target audience.
Referral marketing: Encourage your satisfied clients to refer you to their colleagues, friends, and family members.
Paid advertising: Use online advertising platforms such as Google Ads or Facebook Ads to target your ideal clients with customized ads.
Public speaking: Offer to speak at industry conferences, webinars, or seminars to showcase your knowledge and skills.
Step 5: Manage your finances
Managing your finances is crucial to the success of your consulting business. You'll need to keep track of your income, expenses, taxes, and cash flow to ensure that you're profitable and sustainable. Here are some tips for managing your finances effectively:
Set up a bookkeeping system: Use accounting software such as QuickBooks or Xero to track your income and expenses, create invoices, and generate financial reports.
Set your prices strategically: Determine your pricing strategy based on your costs, competition, and value proposition. Consider offering packages, retainers, or hourly rates.
Manage your cash flow: Monitor your cash flow regularly, and use strategies such as invoicing promptly, offering discounts for early payments, or negotiating payment terms with clients.
Hire a professional: Consider hiring a bookkeeper, accountant, or financial advisor to help you manage your finances and comply with tax regulations.
In conclusion, starting a consulting business in Kenya can be a rewarding and lucrative opportunity for entrepreneurs who are willing to invest time, effort, and resources in their venture. By following these steps, you can build a successful consulting business from scratch and make a significant impact on your clients' businesses and the Kenyan economy. Good luck!