How to Make Money in Kenya by online trading?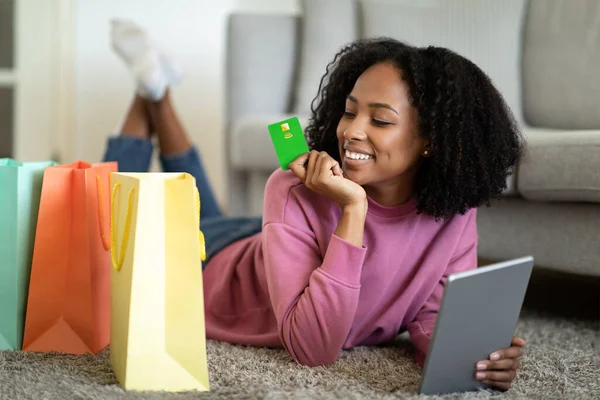 What exactly is online trading, and can you, as a Kenyan, harness its potential to make money in today's digital economy? Is it profitable enough to transform your financial future? In this simplified guide, You will learn all that you need to know about online trading. It will reveal tips, tools, and strategies for making money online as a beginner.
Why Online Trading?
Online trading involves buying and selling financial securities, such as stocks, bonds, currencies, and commodities at the click of a button. It involves using an online trading platform. It is a software system provided by an online broker or a financial institution, to execute and manage trades.
There are many benefits of online trading. Here are the top 7 benefits of why you need to invest in it.
Instant Access and Control: Online trading allows you to instantly execute trades, giving you complete control over your investments.
Cut Down on Costs: Online trading typically comes with lower brokerage fees compared to traditional trading.
Round-the-Clock Access: Online platforms offer access to global markets 24/7, no longer restricted by 'office hours' or boundaries.
Real-Time Tracking: With online trading, you can monitor and manage your investment portfolio in real time.
Ease and Convenience: Trade from the comfort of your home or on the go with mobile-friendly platforms.
Access to Tools and Information: Online trading platforms often provide access to research tools, market analysis, and real-time news to inform your investment decisions.
The 6 Most Profitable Online Trading Niches in Kenya
Are you searching for the online trading areas with the highest potential, and wealth creation? The most profitable niches in Kenya according to available data are forex trading, and cryptocurrency trading or digital currency market trading. In e-commerce, dropshipping and online retail are the best choices. Finally, marketing digital products is an emerging lucrative niche that helps you reach customers beyond Kenya.
Forex trading (FX trade)
Forex trading involves buying and selling currencies on the foreign exchange market to generate profits from fluctuations in exchange rates. It is one of the most rapidly growing methods for making money online in Kenya. As one of the highly risky investments, you will need to understand global financial trends, analyze currency pairs easily, and make fast investment decisions.
The average income for a forex trader is influenced by various factors, such as trading experience, trading strategy, capital invested, market conditions, and risk management skills.
Some tips that can help you make a lot of money in fx trade are;
 Invest in the latest trading platforms such as the MetaTrader 5 for PC!, XM WebTrader, or Octafx. You will have access to advanced technical analysis, tools, algorithmic trading, and mobile compatibility. 
Outsource your FX trade operations to reliable FX brokers such as Oanda FXCM, TD Ameritrade, Ally Invest, and Interactive Brokers who can buy and sell currencies on on your behalf at a commission for their services
Have realistic expectations. Forex trading requires a huge investment in terms of effort, training, and patience before you can make enough money.
Marketing Digital Products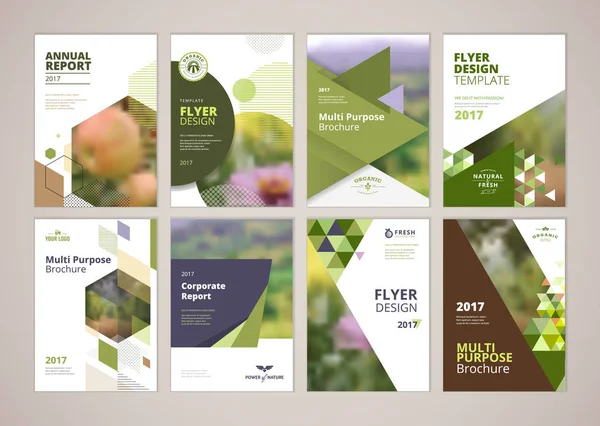 What are digital products? Digital products are products you create, sell, and deliver online. For the best digital products, you can tap into your expertise or passions to create products that solve problems or improve processes. Your customers can download or stream it over the internet. Common examples of digital products are ebooks, PDFs, online English courses, tools, media, and reports. Others are software, mobile apps, digital art, and design, and finally subscription-based services.
Some of the easiest ways for you to start are;
Kindle- make high-quality eBooks and sell them via Amazon Kindle
Sell your premium photos via Shutterstock and other sites.
Make music, podcasts, and videos that people pay to download, listen or watch on Youtube,
Make Online English courses and sell them on Udemy.
Make PowerPoint, Excel, and Graphic Design templates for sale
Cryptocurrency trading
Cryptocurrency is a digital or virtual currency that uses cryptography for security. Its management is decentralized, meaning its value is not controlled by any government or financial institution. Some common cryptocurrencies popular in Kenya include Bitcoin, Ethereum, and Litecoin.
Cryptocurrency trading involves buying, selling, and exchanging cryptocurrencies, on online exchanges or through brokerages. Although it's a popular form of investment in Kenya, it has many risks and volatilities involved. It also requires some considerable investment in trading platforms. These will give you access to tools and resources that help traders make informed decisions. It may include real-time market data, technical analysis, and trading bots.
To succeed as a beginner crypto trader consider the following tips;
Start by learning the basics of blockchain technology.
Do your research and understand the risks involved in crypto trading before investing.
Set up a digital wallet that is secure and gives you an interactive interface. Some of the top cryptocurrency wallets you can access in Kenya are Ledger Nano X, Trezor, Exodus, MetaMask, and Guarda.
Invest in reputable cryptocurrency exchanges. Some of the most popular exchanges include Coinbase, Binance, Kraken, and Bitstamp. It's important to research and compare fees, security measures, and reputation before choosing an exchange. 
Dropshipping
Dropshipping is a popular business model where you sell products without holding any inventory. It is one of the most profitable online businesses in Africa. A simple example is having a Shopify online shop that sells products from AliExpress. Customers from anywhere in the world will order goods on your site. Their goods will be drop shipped by DHL as parcel deliveries to their addresses.
In Kenya, you can start your dropshipping business successfully in the following 5 simple steps;
Identify a niche with high demand and low competition. Some of the most profitable niches for dropshipping include pet products, fitness and wellness, home and garden, and fashion and apparel. 
Choose a reliable supplier Contact suppliers and negotiate terms and conditions on prices, and speed of delivery. The most reliable dropshipping suppliers are AliExpress, Oberlo, Doa, SaleHoo, and Worldwide Brands among others.
Set up your online store. The best dropshipping platforms in Kenya are Shopify and WooCommerce. They will help you to optimize your product listings for sales and Set up your payment systems such as PayPal, Mpesa, and credit cards
Plan for delivery or shipping options for your products from the factory to customers
Market your online shop, Use blogs, Google, Instagram, Facebook ads, and TikTok to generate traffic and sales for your business.
Online Retail Shop
Online shop retail refers to the sale of goods and services through online platforms. This includes e-commerce websites, mobile apps, and other social channels. The common online retail businesses in Kenya are sellers listing their goods and services on Facebook marketplaces.
Some popular online shops retail in Kenya include Jumia, Jiji, and Kilimall. You can use those platforms to reach wider markets, supply more products, and give your buyers convenient shopping experiences
Online Wholesaler
An online wholesaler sells products on an online B2B marketplace at a discounted price and in bulk quantities. Wholesale products are usually sold to a retailer such as Amazon, Alibaba, Jumia, Skygarden, or Killmall who then sells the products to final consumers.